Monday

Closed

Tuesday

Closed

Wednesday

Closed

Thursday

Closed

Friday

Closed

Saturday

Closed

Sunday

Closed
The intellectual center of the Colonial Williamsburg Foundation, the John D. Rockefeller Jr. Library advances knowledge of colonial British America, the American Revolution, the early United States, American decorative arts and folk art, and the Restoration and continuing story of Colonial Williamsburg. The library's staff and collections support ongoing research that informs the creation of engaging and inspiring educational experiences in the Historic Area and at the Art Museums.
Accessible
View on the Full Map
Visit and Contact Information
John D. Rockefeller Jr. Library FAQ
When will the library reopen?
We do not currently have information on when the John D. Rockefeller Jr. Library will reopen for onsite research. Out of concern for our researchers and staff, we are proceeding with caution based on guidance from the Virginia Department of Health and the Centers for Disease Control. In the meantime, please contact us at rocklibrary@cwf.org if it might be possible for us to assist with your research remotely.

What library services are available?
Curbside pickup of circulating library materials is available for Colonial Williamsburg staff. Staff members should "sign in" to their library account in the online catalog and use the "request" feature to reserve books. An email will notify you when requested materials are ready for pickup. Pickup hours are Tuesdays and Thursdays, 10:00 a.m. – 2:00 p.m.
Scanning of book chapters and journal articles is available for Colonial Williamsburg staff. Please submit your request to rocklibrary@cwf.org.
Interlibrary Loan services are available for Colonial Williamsburg staff. Please note, however, that many institutions are not lending physical books through ILL yet. Submit your request to rocklibrary@cwf.org.
Digital Resources are always available, though licensing agreements limit access to subscription databases to Colonial Williamsburg staff.

Can I return my library books?
Yes!  The book return outside the library building is open and returns are welcome.

Why does my library account show that my books are still checked out, even though I placed them in the book return?
The library is quarantining returned books for at least 72 hours before checking them in.  If your account is blocked and you wish to place requests, contact rocklibrary@cwf.org.

Can I access Special Collections, Archives, Visual Resources, and Media Collections at this time?
Colonial Williamsburg staff may request research appointments for Special Collections (including the microfilm collection), Archives, and Visual Resources by contacting rocklibrary@cwf.org. Our librarians and archivists are happy to receive research questions from external researchers and will provide remote assistance if possible. Please contact rocklibrary@cwf.org.


Join the Rockefeller Library & Historical Research Facebook group for regular updates from the library and peeks into the archive.
Physical address:
John D. Rockefeller Jr. Library
313 First Street
Williamsburg, VA 23185

Mailing Address:
John D. Rockefeller Jr. Library
Colonial Williamsburg Foundation
PO Box 1776
Williamsburg, VA 23187-1776


Special Collections
Visual Resources Collection
Corporate Archives
Media Collections
Visual Resources Collection
John D. Rockefeller Jr. Library Newsletter
The newsletter features recent acquisitions and highlight exhibitions, publications, websites, and educational programming related to the Library's collections.
Read Now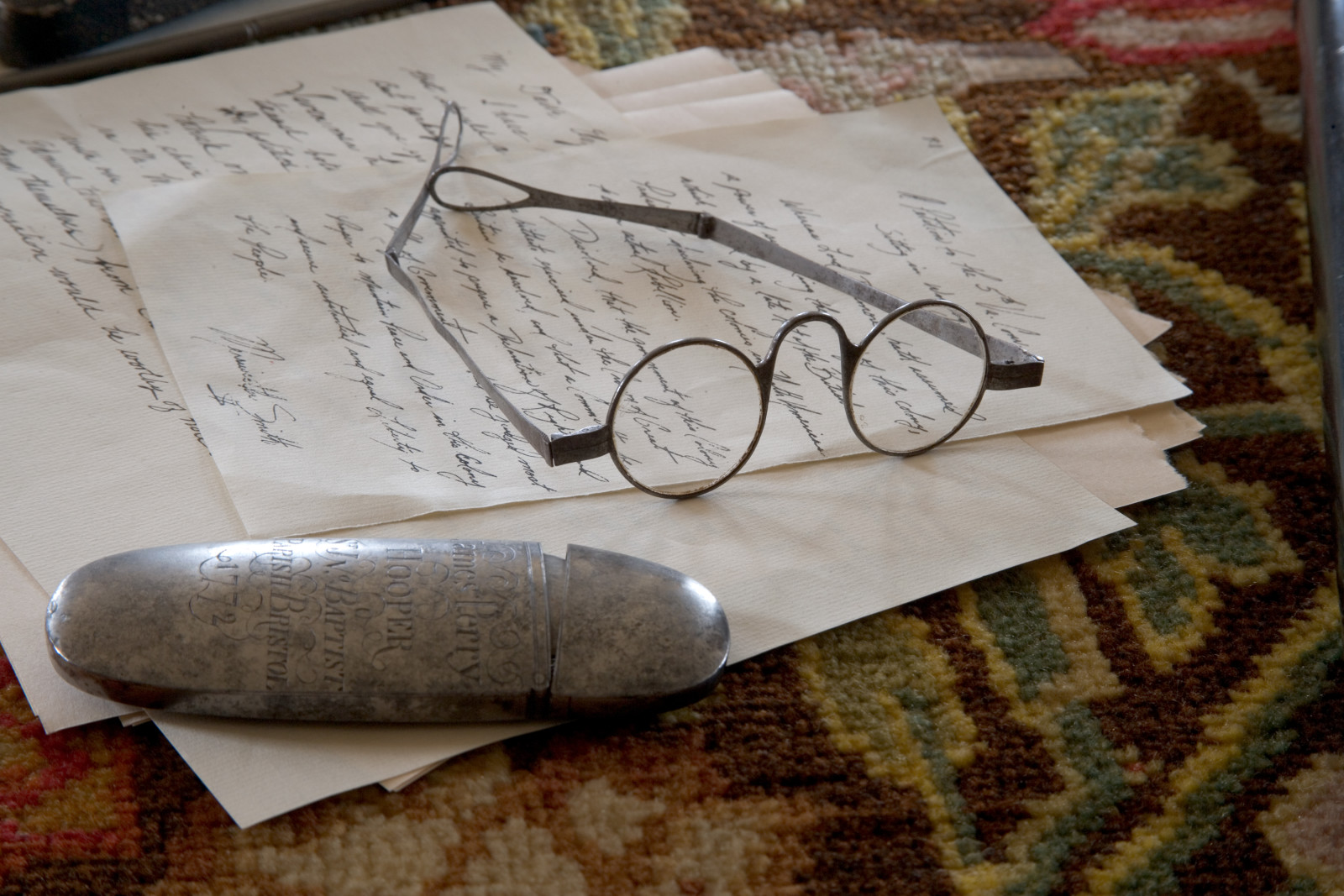 Library Exhibits
The John D. Rockefeller Jr. Library maintains an exhibition space located in its main lobby that highlights the broad scope of its fascinating collections of rare books, manuscripts, newspapers, drawings, photographs, corporate archives, oral histories, and multimedia. Exhibits focus on a variety of topics ranging from eighteenth-century Williamsburg and colonial America to the history of the Restoration, major institutional anniversaries, and film and audio productions.
Learn More